We Are Serious
About Your Sucess
In order to encourage and develop our people, we've laid out the potential paths ahead for aspiring craft professionals. The career progression of this profession is not always set, as you have a lot of options to consider. So, if you're interested in pursuing a path in construction, here are just some of the ways you can advance your career.
Core Four
Safety Orientation
This training is designed to instill the skills needed by each employee
[Read more]
Apprenticeship Reimbursement
Our reimbursement program invests in and supports employees
[Read more]
NCCER Training and Assessment Program
The training and assessments provide a path for employees
[Read more]
OSHA 10 & 30
Hour Training
We believe in promoting and fostering a strong safety culture
[Read more]
As Multi-Craft continues to grow and change, we are always looking to provide opportunities to build relationships with our local community, public schools, and industry partners to share our culture and story from the perspective of our talented men and women that push for greatness every day.  Please set up a guided tour at our Springdale and Springfield campus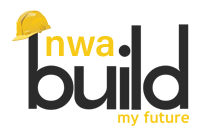 The industry's premier capstone event was created to bring awareness to and celebrate the professional construction trades and its workforce opportunities & career education in Northwest Arkansas.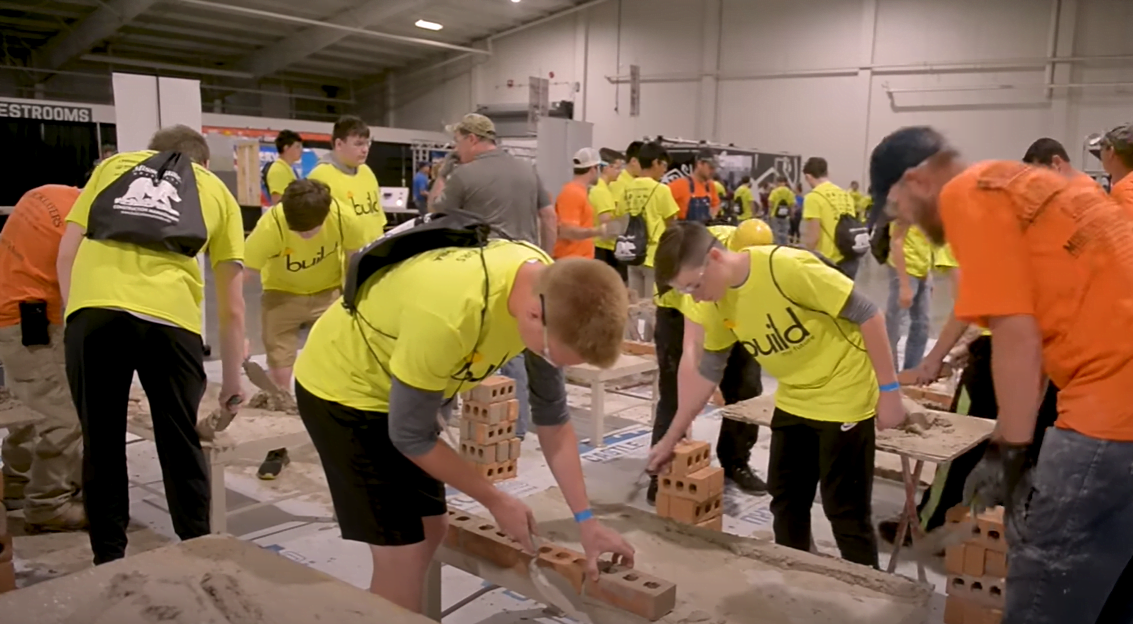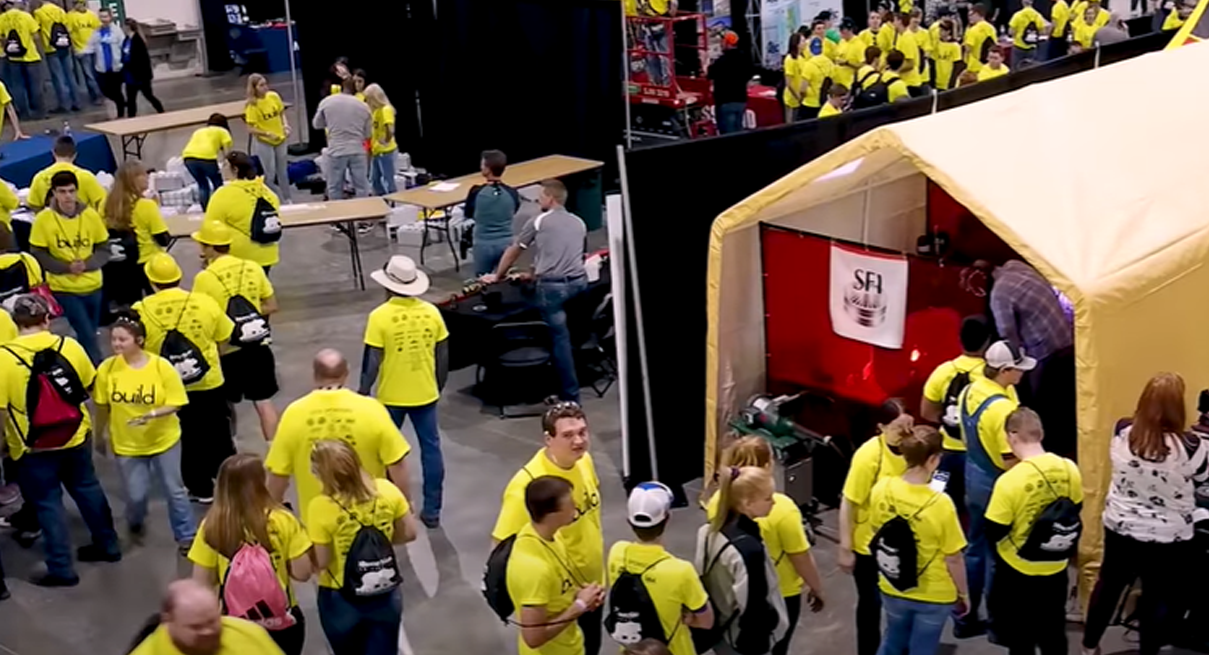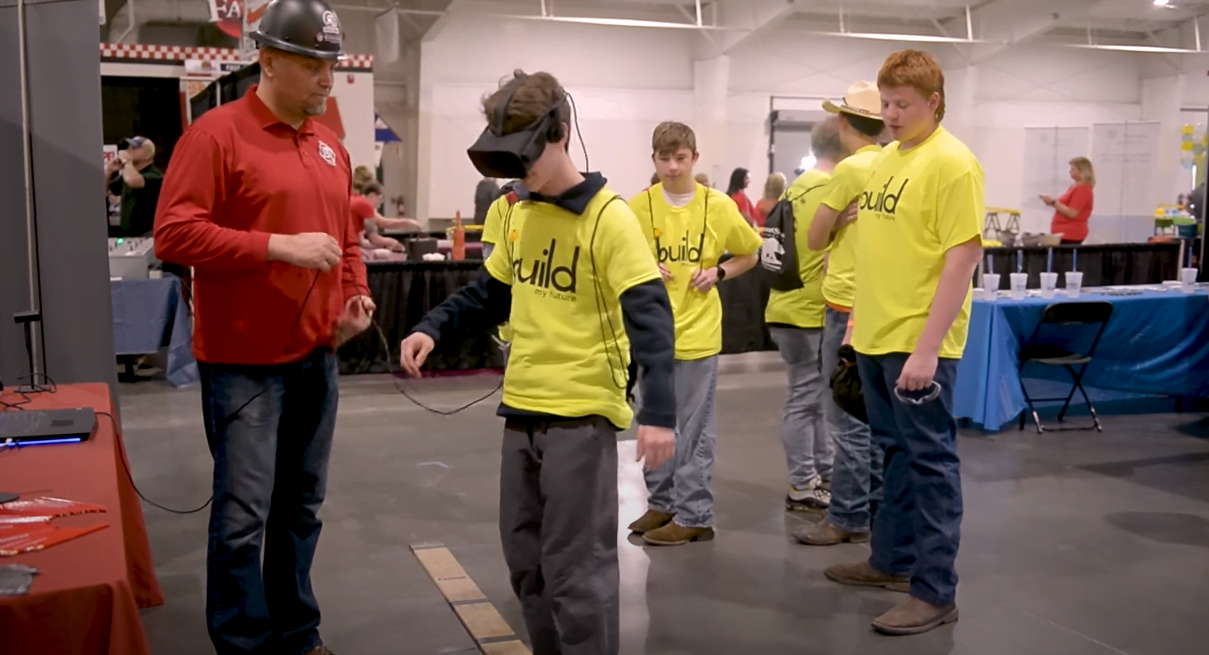 Our Team
 Employing over 750 experienced engineers, project managers, and skilled craftsmen, MCC has the resources and experience in-house to execute major turnkey industrial projects, from concept to completion.
Available Opportunities
We have open roles in a variety of divisions throughout our organization - from apprentice, to a variety of skilled trade roles and even experienced staff opportunities, we have a career path for you.
Project in Progress
Multi-Craft Contractors is working on a variety of project types throughout the region including: Mechanical, Electrical, and Plumbing, Fabrication, Millwright, Crane, Rigging, Control Panels, and Robotics.
Do you have questions about your
 Career Path in Construction?
Let's connect!