We offer a comprehensive suite of services, including design, engineering, fabrication, installation, and testing. Our goal is to provide you with an end-to-end solution that takes your project from concept to completion, all under one roof.
We specialize in providing customized products and machines that are built and tested to meet our customers' specific requirements. We have a team of engineers, designers, and technicians who work together to ensure that our clients get the best solutions possible. We use the latest technology and equipment to design, build and test our products to ensure that they meet our customers' exact specifications.
At Multi-Craft Contractors, we follow a comprehensive process to ensure that we create products and machines that meet our customers' requirements. Our process includes the following steps:
Consultation: We begin by consulting with our customers to understand their needs and requirements. Our team will work closely with you to ensure that we have a clear understanding of what you are looking for.
Manufacturing: After the design has been approved, we will begin manufacturing the product or machine. We use the highest quality materials and components to ensure that the final product is durable and long-lasting.
Delivery: Finally, we will deliver the finished product or machine to your location. We will work with you to ensure that the product is installed and set up correctly, and we will provide ongoing support to ensure that it continues to operate effectively.
Design: Once we have a clear understanding of your needs, our team will create a design for your product or machine. We use the latest technology and software to create detailed 3D models that allow us to visualize the final product.
Testing: Once the product or machine has been manufactured, we will conduct rigorous testing to ensure that it meets our high standards for quality and performance. We test each product under a range of conditions to ensure that it is reliable and effective.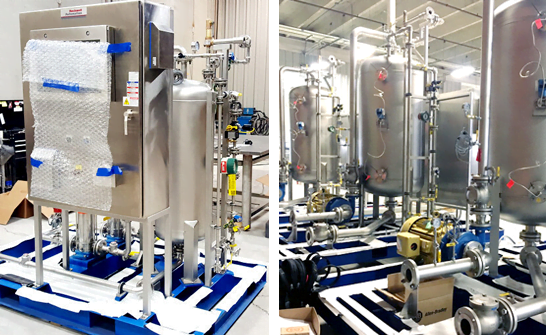 We understand that every project is unique, which is why we take the time to understand your specific requirements and tailor our approach accordingly. Our team will work with you to design a custom solution that meets your needs, and we will keep you informed throughout the entire process to ensure your complete satisfaction.
Would You Like to
Learn More About Our Services or Schedule an Appointment?
Fill Out the Form Below to Contact us!