The Importance of Safety at Multi-Craft Contractors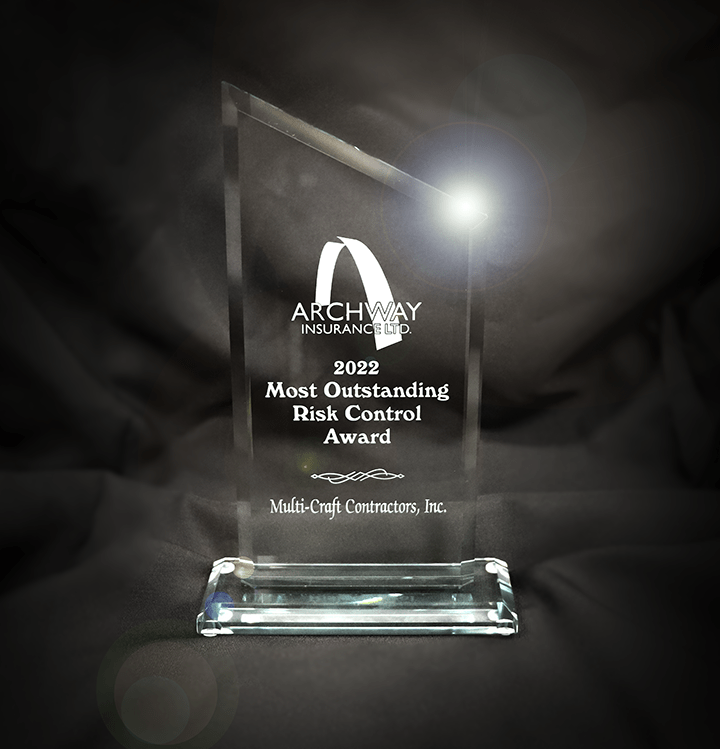 At Multi-Craft Contractors, we understand the importance of safety in every project we undertake. We strive to create a safe and healthy work environment for our employees, clients, and subcontractors, and we are committed to achieving zero accidents and incidents on our job sites.
We have implemented a comprehensive safety program that includes training, education, and continuous improvement to achieve this goal. Our safety program is based on industry best practices and OSHA standards and is tailored to meet the specific needs of each project.
All our employees receive extensive safety training before starting work on a job site. Our safety training program includes OSHA 10-hour and 30-hour courses, as well as specialized training for specific tasks and equipment.
We also conduct regular safety meetings, inspections, and audits to identify and mitigate potential hazards and improve safety performance.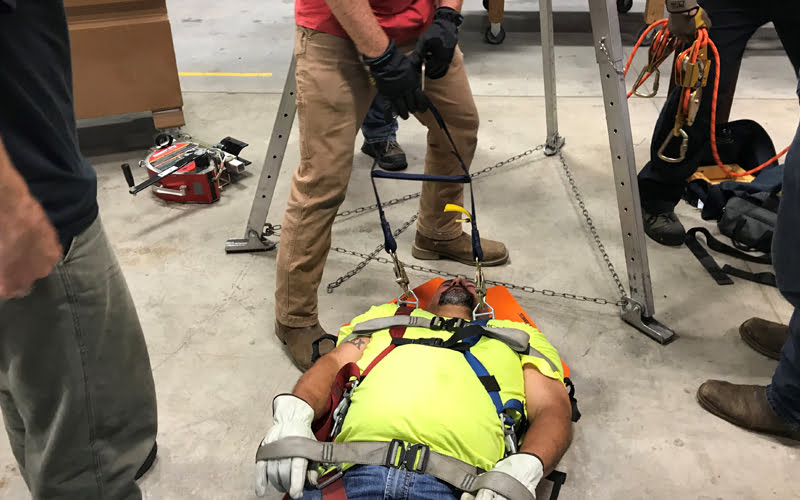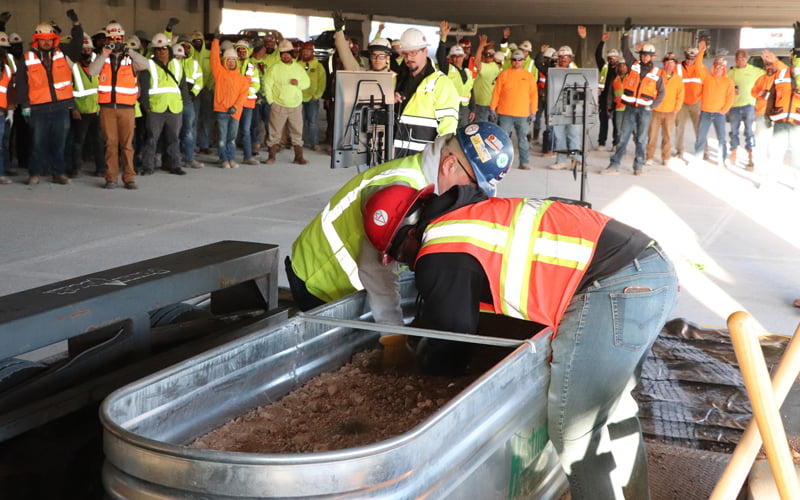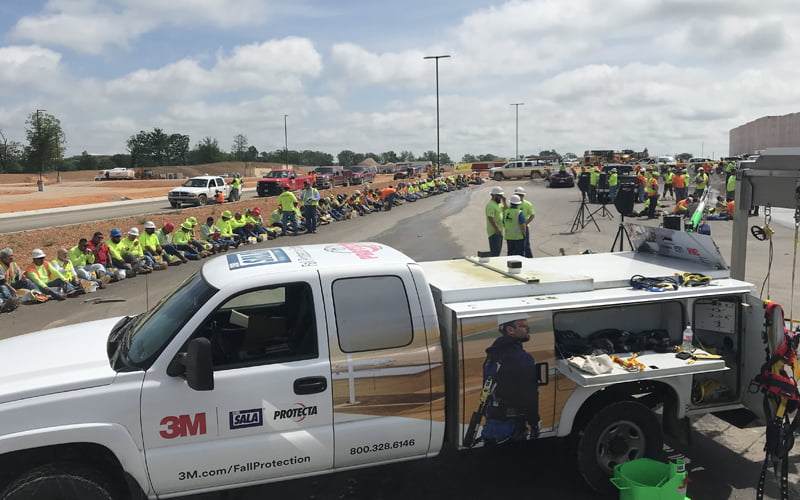 In addition, we use the latest safety equipment and technology to enhance safety and efficiency on our job sites. Our safety equipment includes personal protective equipment (PPE), fall protection systems, and other specialized equipment as needed. We also use safety software and mobile apps to track safety performance, report incidents, and communicate safety information in real time.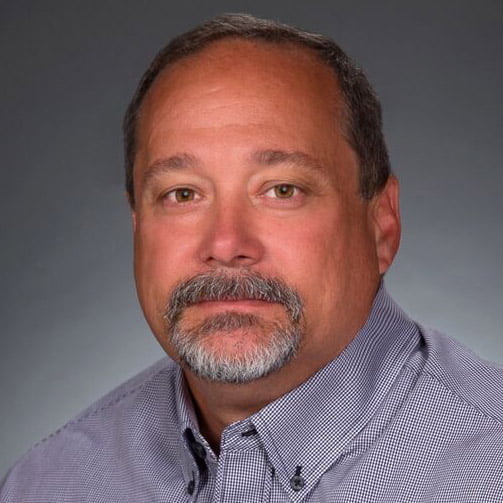 Kevin McDonald
Safety Director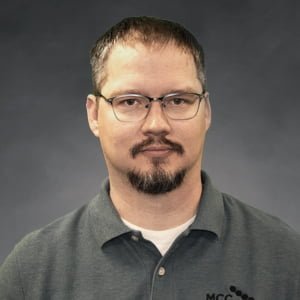 Will Bisbee, CSP
Safety Coordinator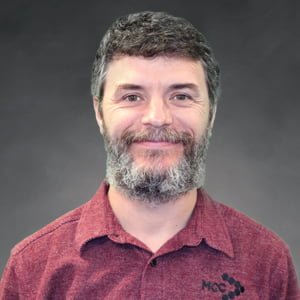 Shawn Allgood, SSH
Safety Coordinator
Richard Levis
Safety Coordinator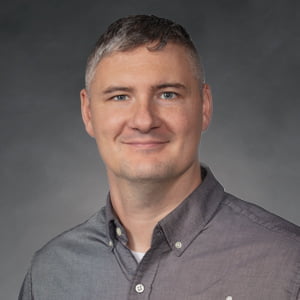 Craig Grigson III, SSH
Safety Coordinator

Nathan Heflin
Safety Coordinator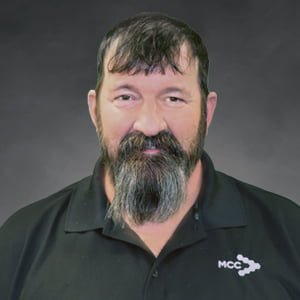 Mickey Bearden
Quality and Safety
At Multi-Craft Contractors, safety is not just a priority, it is the foundation that guides everything we do. A safe work environment is essential for delivering high-quality MEP solutions and achieving customer satisfaction. Contact us today to learn more about our safety program and how we can help you achieve your safety goals for your next project.
Would You Like to
Learn More About Our Services or Schedule an Appointment?
Fill Out the Form Below to Contact us!