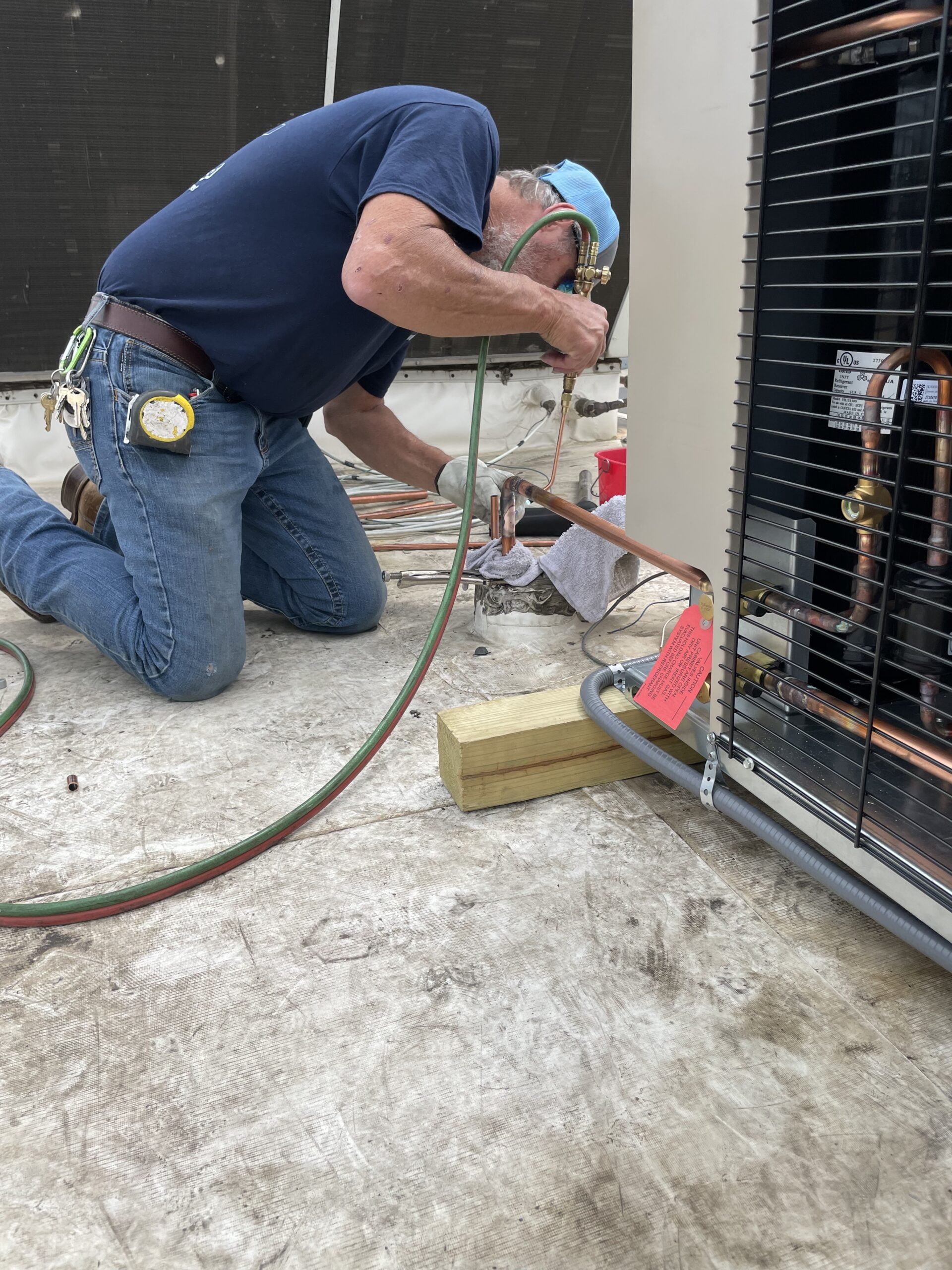 As the scorching heat of the 2023 summer engulfs Springfield, Missouri, residents and businesses alike find themselves seeking refuge in the comforts of air-conditioned spaces. Amidst this unprecedented historical heatwave, we're proud to stand out as a reliable HVAC company by leveraging our expertise and dedication, to provide excellent service to the community, ensuring that everyone stays cool and comfortable during these trying times.
Unwavering Commitment to Customer Satisfaction:
In the face of extreme weather conditions, Multi-Craft Contractors Inc. remains steadfast in our commitment to putting customers first. With an unwavering focus on customer satisfaction, we go above and beyond to ensure timely and efficient service delivery to every client, no matter the scale of the job.
24/7 Emergency Response:
The historic heatwave has brought forth unexpected challenges for residents and businesses alike. However, Multi-Craft Contractors stands ready to respond to emergencies 24/7. Our quick and reliable emergency response team ensures that customers facing urgent HVAC issues receive prompt attention and assistance when they need it most.
Expertise and Experience:
With decades of experience in the industry, Multi-Craft Contractors boasts a team of highly skilled technicians and engineers who are well-versed in tackling diverse HVAC challenges. Our expertise extends beyond routine maintenance, allowing us to handle complex repairs, installations, and energy-efficient upgrades with ease.
Focus on Energy Efficiency:
As the demand for cooling solutions peaks, energy consumption is on everyone's mind. Multi-Craft Contractors Inc. is at the forefront of promoting energy-efficient HVAC systems. Their knowledgeable team recommends and installs energy-saving technologies, helping customers reduce their carbon footprint and cut down on utility bills.
Community Support and Involvement:
Beyond our professional prowess, Multi-Craft Contractors remains actively engaged with the Springfield community. We have sponsored local events and initiatives, exemplifying our commitment to giving back and uplifting the neighborhoods we serve.
Safety as a Priority:
Amid the sweltering heat, safety is of paramount importance. Multi-Craft Contractors adhere to strict safety protocols during our operations, safeguarding both our team and customers. Our dedication to safety ensures a worry-free experience for all.
Conclusion:
As the historical heatwave of 2023 challenges Springfield, Missouri, Multi-Craft Contractors is happy to be a beacon of hope, providing excellent HVAC services to residents and businesses in need. Our unwavering commitment to customer satisfaction, 24/7 emergency response, and focus on energy efficiency sets us apart as a trusted partner in the community.
While the extreme heat tests the resilience of all, Multi-Craft Contractors rises above the temperature to deliver quality service and support. As Springfield continues to brave the heat, the community finds solace in knowing that Multi-Craft Contractors is there to keep them cool and comfortable during this extraordinary season.