Trusted Commercial and Industrial Refrigeration Contractor in Arkansas and Missouri
We Understand Your Refrigeration System is Vital for Your Business As a building owner or facility manager, you know that your refrigeration (HVAV/R) system is essential to the success of your business. At Multi-Craft Contractors, we understand the critical role that refrigeration plays in preserving and storing products, and we're here to help you achieve your operational and budgeting goals.
Meeting Your Long-Term Refrigeration Goals Planning a new refrigeration project requires a comprehensive understanding of your long-term goals. Our team of experts can help you design and implement a refrigeration system that aligns with your business needs and objectives. We take pride in offering customized solutions that optimize performance and efficiency to help your bottom line.
Dependable Solutions for Your Refrigeration Needs
At Multi-Craft Contractors, we have built a reputation for providing high-quality refrigeration installations and services that set us apart from other contractors. We offer industry-leading standardized coverage to give you peace of mind and ensure that your refrigeration system is always running at its best.
Where Experience Matters
Experience Matters When it Comes to Refrigeration Systems With over 50 years of experience in providing innovative and dependable solutions in hospitality, healthcare, food & beverage, and cold storage across Arkansas, Missouri, and the United States, our team of multi-craft technicians are masters of their trade. We have the knowledge and expertise to handle any refrigeration issue, from pre-construction planning to installation and repairs.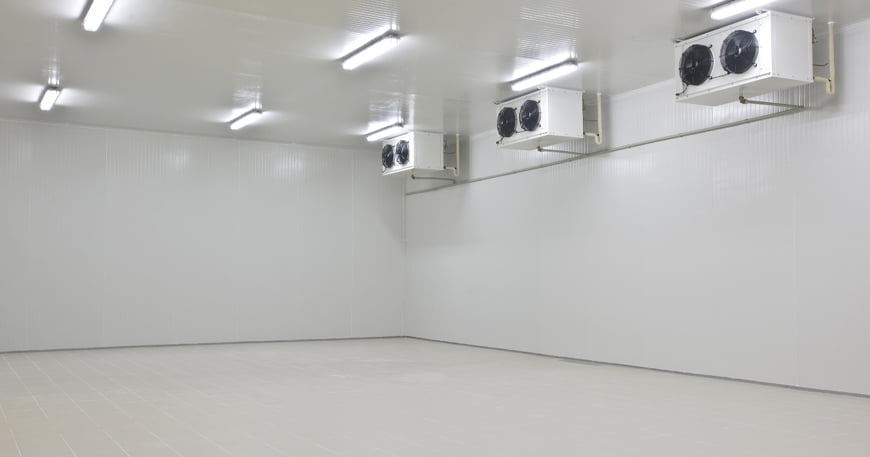 Refrigeration – Industries Served
Aerospace
Agriculture
Automotive
Chemical
Construction
Food and beverage
Healthcare
Hospitality
Manufacturing
Military/Government
Packaging/Printing
Petro Chemical
Pharmaceutical
Power Plant
Power and Utilities
Transportation and Shipping
Water Treatment
In Need of Refrigeration Service, Repairs or Maintenance?
Whether your refrigerator is running hot, not cooling down enough, or just not making the right amount of ice, our team of experts can help. Our refrigeration experts will address every problem, including low refrigerant levels, airflow blockages, compressor problems, and electrical shortages. We can also test and tune your refrigerator's thermometer, condensate line, and superheat. Every repair job is important to us...so we make sure that your equipment operates at its best.
It's easy to get started with us...
Just give us a call or fill out the form below. We'll be happy to talk with you about services or your upcoming projects and how we can help!!