Your Process Piping Systems Experts
Here at Multi-Craft Contractors, we pride ourselves on being the go-to experts across Arkansas and Missouri when it comes to process piping systems. These intricate networks are far more than just water conduits – they are the lifelines of industrial operations, responsible for transporting an array of raw materials, from liquids and chemicals to vital medical gases. As seasoned professionals in the field, we understand the pivotal role process piping systems play in the journey from raw materials to the final, usable product.
Innovative Fabrication Capabilities for Efficient Results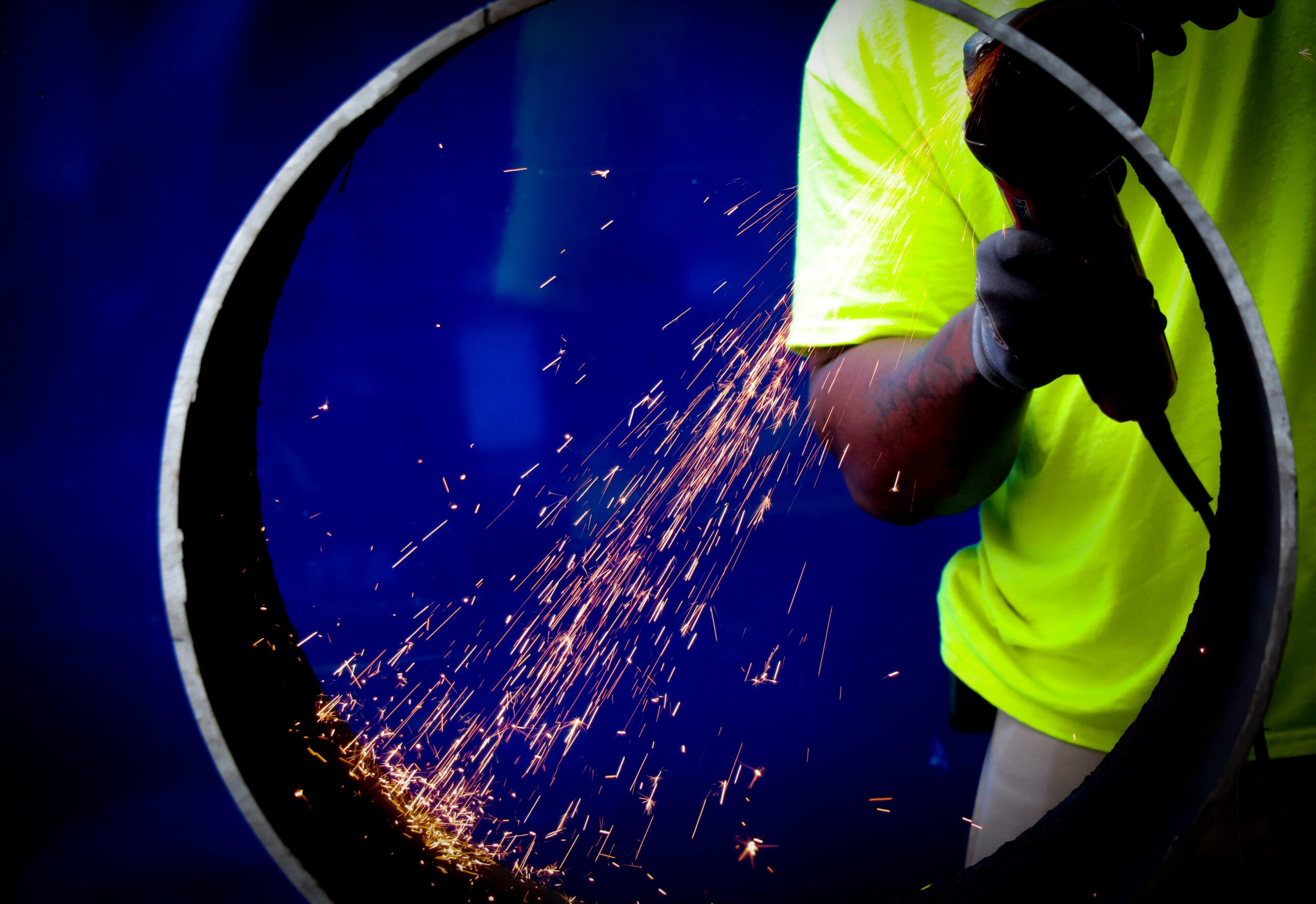 Our team is equipped with the latest technology, including AutoCAD, and/or Revit for Building Image Manager BIM with Navisworks, to create a clash-free model for fabrication and installation. This minimizes any unforeseen challenges before the project begins, resulting in efficient and effective installation. We also have a prefabrication facility to complete a portion of your project offsite, which improves quality, reduces build time, reduces valuable space used on the job site, and manages project expenses.
Expertise in a Variety of Industries
Multi-Craft Contractors is a trusted name in the industry, with a proven track record of designing and creating complex process piping systems. Our expertise extends to a wide range of industries, including but not limited to:
Hospitality, Food, and Beverage

Healthcare and Pharmaceutical

Chemicals and Petroleum

Utilities, Water, and Wastewater Treatment

Educational and Institutional

Commercial, Industrial, and Retail
Regardless of the industry you operate in, Multi-Craft Contractors is equipped to handle your project. We bring a wealth of experience, technical expertise, and dedication to every project we undertake.
Comprehensive Process and Specialty Piping Services
We offer fabrication and installation services for all types and sizes of process and specialty piping systems, including:
Carbon Steel

Stainless Steel

Copper

Other Alloys

Polyethylene, PVC, CPVC
With our comprehensive range of piping services, we can meet the specific needs of your project. Our team is equipped with the knowledge, skills, and resources to fabricate and install piping systems using different materials to ensure the highest quality and performance.
Protecting Your Investment with Preventative Maintenance
Service and maintenance are crucial for keeping any process piping system performing at maximum capacity. Multi-Craft Contractors offers customized preventative maintenance programs to protect your investment and ensure optimal performance.
Your Local Arkansas and Missouri Mechanical Contractor
Multi-Craft Contractors is your local mechanical contractor for process pipe fabrication and installation in Arkansas and Missouri. We work hard to provide alternative piping solutions that save our customers money on materials and labor, without sacrificing quality. Contact us today to learn more about our process piping capabilities and how we can help with your commercial or industrial projects.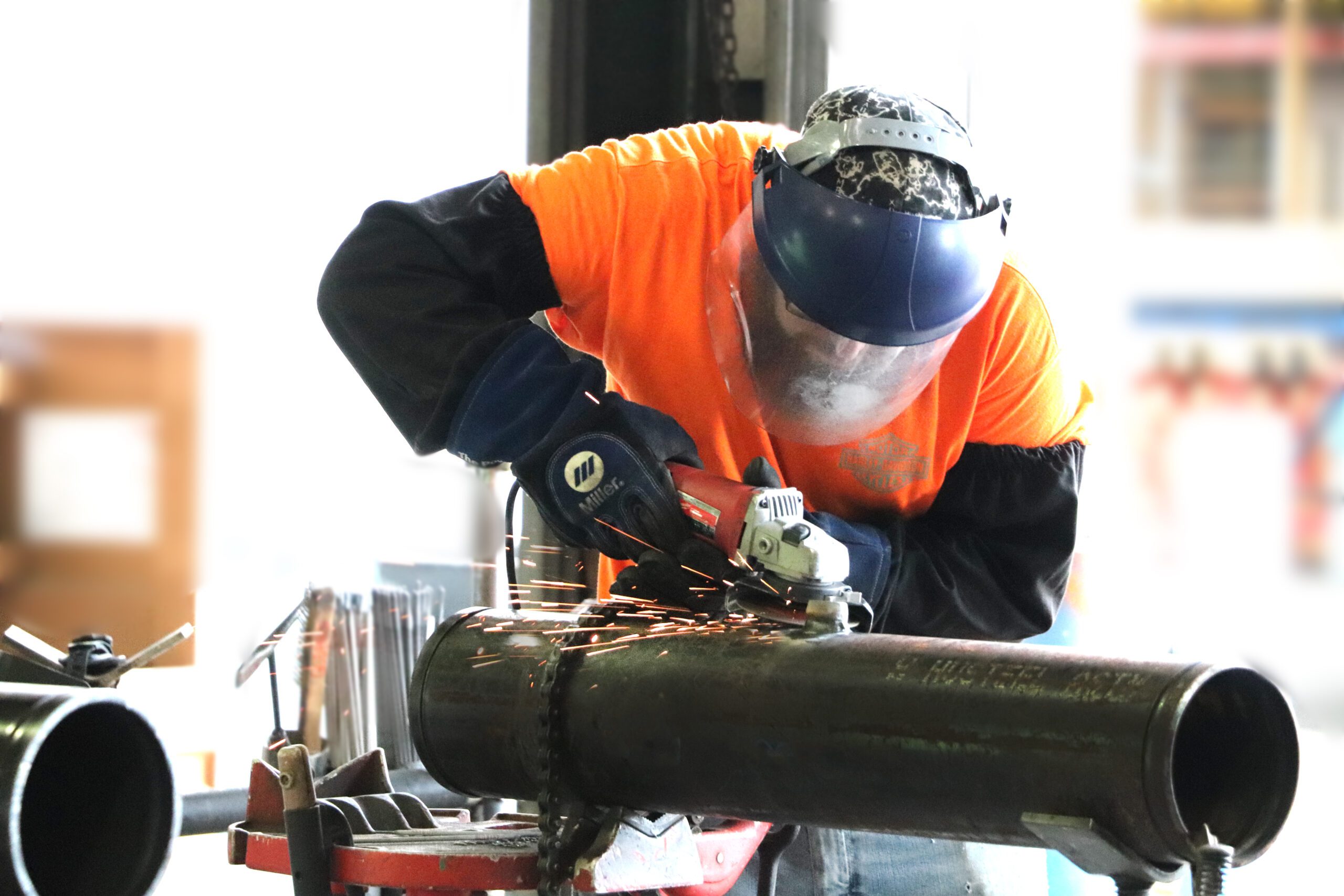 Would You Like to
Learn More About Our Services or Schedule a Consultation?
Fill Out the Form Below to Contact us!