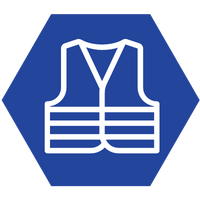 This training is designed to instill the skills needed for each employee with the importance to apply best safe practices while performing a physical task at a construction or industrial worksite. Additionally, this course is combined with the Accredited NCCER Construction Site Safety Orientation and is delivered by a Certified OSHA Outreach Trainer and NCCER Instructor.
Employees will:
Learn to identify and follow safe work practices and procedures and how to properly inspect and use safety equipment.
Learn how to describe the safety practices associated with elevated work; energy release, and various hazards encountered on job sites.
Learn to safely operate various forklifts, and aerial platforms
Successfully pass a written test and practical evaluation (based on industrial standards) prior to completing the course.
Learn More: How MCC Invests in Our Employees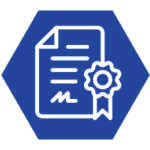 NCCER Training and
Assessment Program
The training and assessments provide a path for employees
[Read more]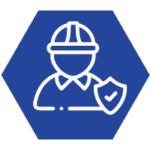 OSHA 10 & 30 Hour Training
In-Person or Online
We believe in promoting and fostering a strong safety culture
[Read more]